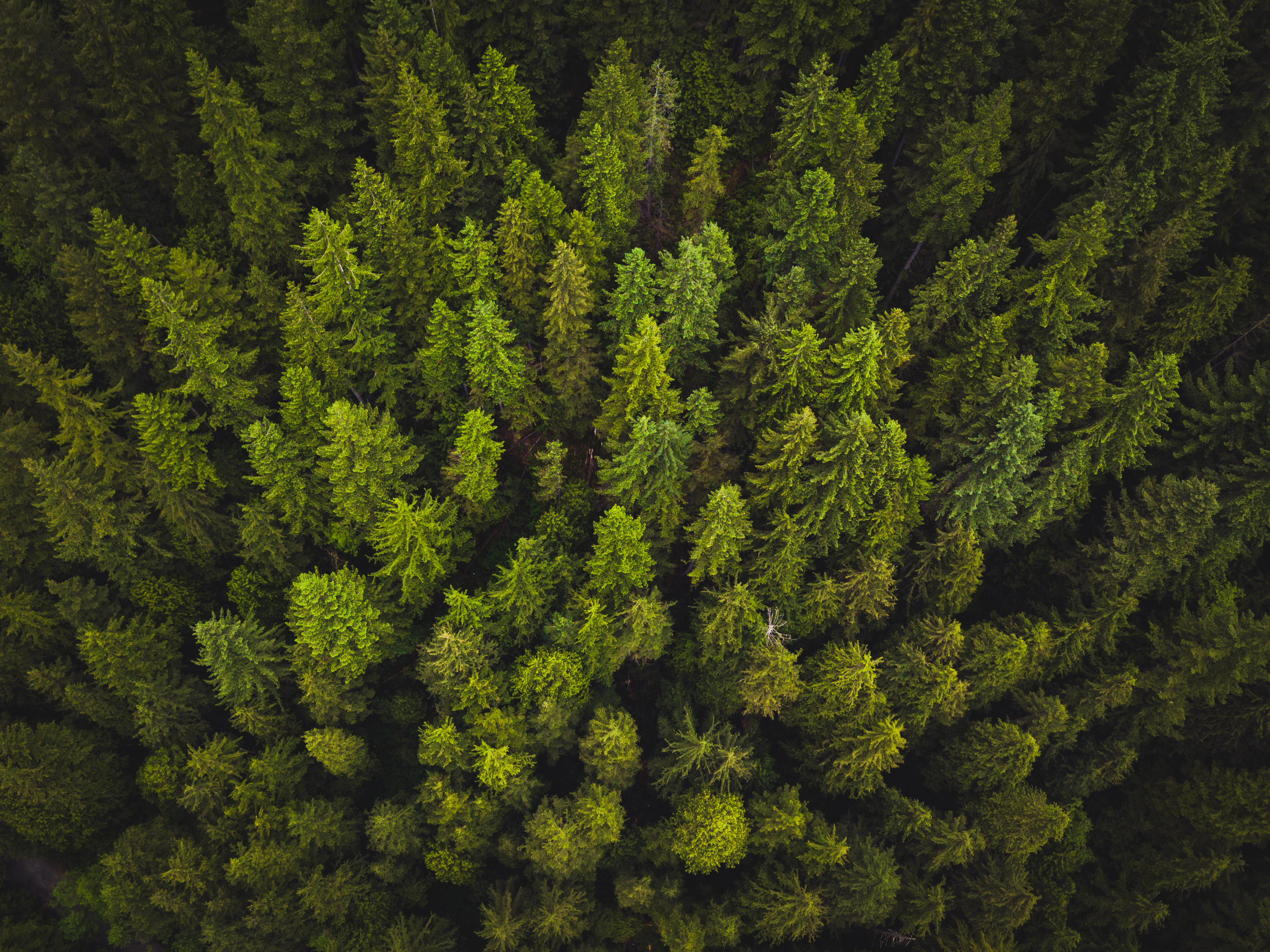 The Camp Fire Long Term Recovery Group (CFLTRG) was formed in the days after the Camp Fire with a clear understanding that the journey ahead was not going to take just a few weeks or months. Our recovery as a community requires strategy, planning and teamwork to make sure that the funds we receive for recovery are used wisely, and that those who need help, whether individuals or businesses, can get the help they need.
We are the official community hub for recovery resources.
Our official designation is recognized by FEMA, Cal-OES, and the local government agencies and entities within Butte County.
The Camp Fire in Butte County was the deadliest and most destructive wildfire in California history. Additionally, it was the world's costliest natural disaster in 2018, and the sixth-deadliest U.S. wildfire overall. The fire caused at least 85 civilian fatalities, with 3 persons still missing, and injured 12 civilians, two prison inmate firefighters, and three other firefighters. It covered an area of 153,336 acres (almost 240 sq. miles), and destroyed 18,804 structures, with most of the damage occurring within the first four hours. Total damage was $16.5 billion; one-quarter of the damage, $4 billion, was not insured. When the magnitude of this disaster is discussed with professional disaster personnel (both FEMA and disaster NGO's alike) they are quick to state that the scope of destruction from the Camp Fire in Butte County does not really translate to other disasters. They typically put this disaster on the level of Sept. 11, 2001 and Hurricane Katrina in order to provide the best context. This disaster will require a response and recovery process that is truly unprecedented.
The Camp Fire Long Term Recovery Group committees are the primary setting for the work of the Camp Fire LTRG. These committees are formed to make sure that work is being done across all sectors of the community and increase the efficiency of the work we do together.
The current committees include:
Housing Committee

Disaster Case Management Committee

Spiritual & Emotional Welfare Committee

Unmet Needs Roundtable

Donations Committee

Economic and Workforce Recovery Committee
The Camp Fire Long Term Recovery Group is a 501(c)(3) Non-Profit Organization, with a Tax ID #.
All donations are final.